Contact Us:
If this is an emergency please contact our NOC at noc@vision.net, or 855-276-8638
Address
414 Main Street   
Wiggins, CO 80654  
Main Number
720-310-7637
Toll-Free Number
888.355.1079
Email
info@cct-llc.net 
Colorado Community Access Alliance states: CCT LLC is a Game Changer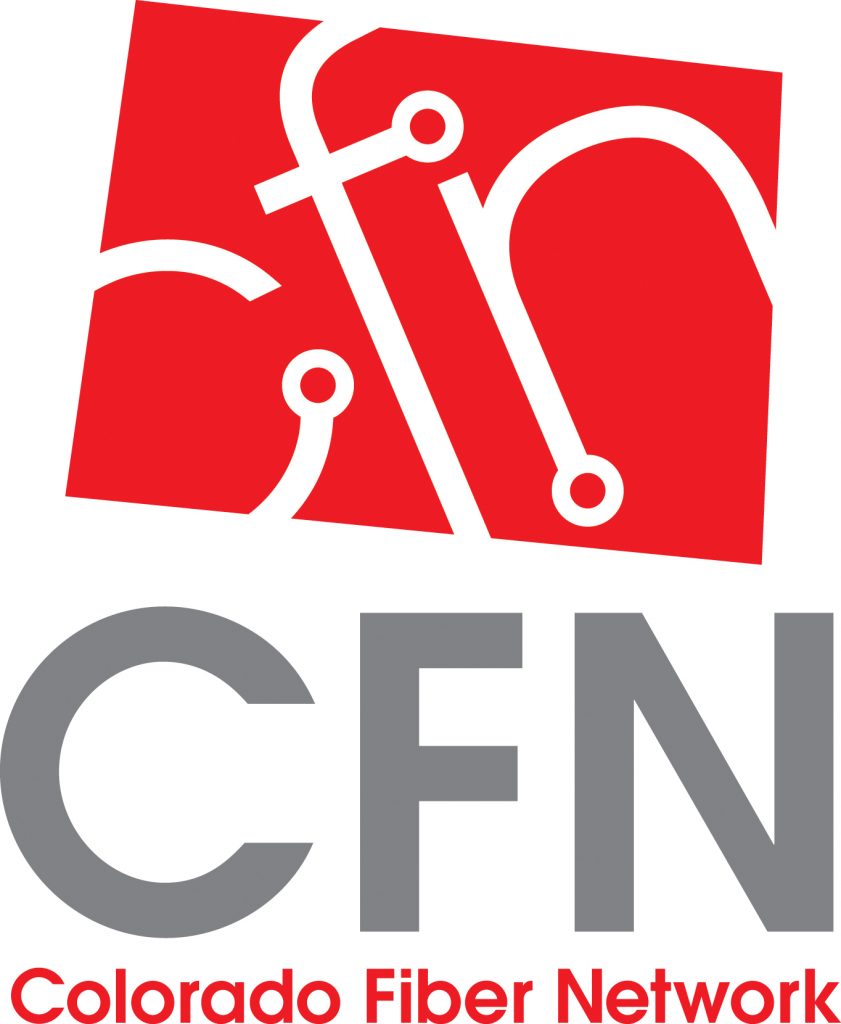 ---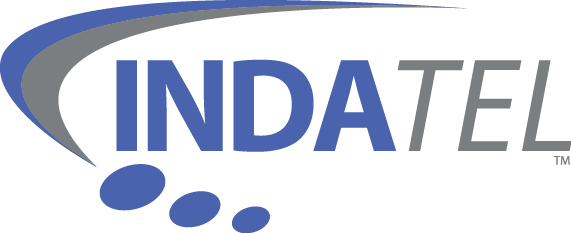 ---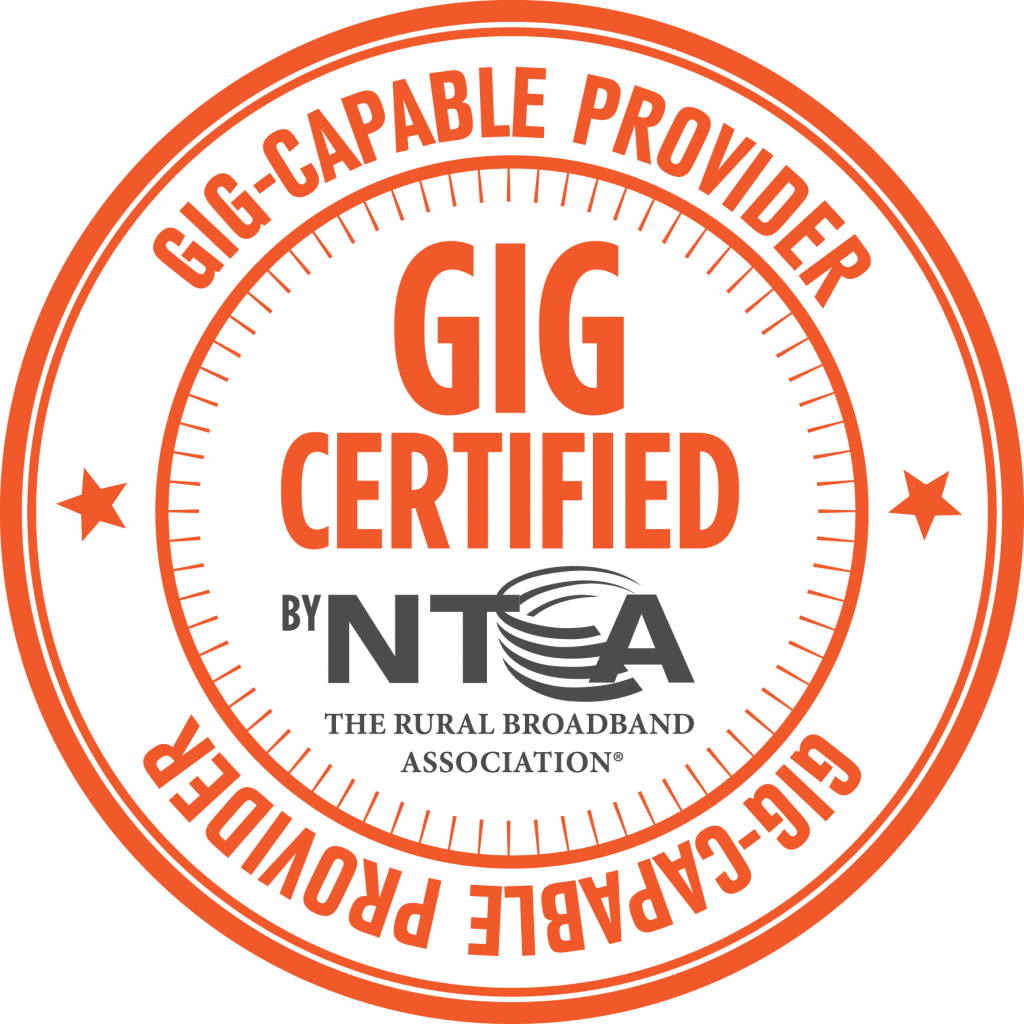 ---
Colorado Communications Transport, LLC (CCT) brings northeast Colorado the future-proof fiber network required to meet the needs of today and tomorrow.
Ten rural telephone companies in northeast Colorado created CCT to effectively connect their companies and communities to the global Internet. CCT uses the high-quality fiber optic facilities owned by these telephone companies, along with those of regional network provider Zayo Bandwidth, to form a 750-mile fiber network that lies mostly east of I-25 and north of I-70.
By utilizing ring architecture, CCT's network is extremely reliable, providing 99.999% uptime. Customers can be confident that their voice calls and critical data will get through to the final destination. In addition, northeast Colorado can count on CCT to provide connections that are high capacity, fast, and economical – whether those connections go between local customer locations or reach around the globe.